Un nuovo Biglietto da Visita per Catherine Dunne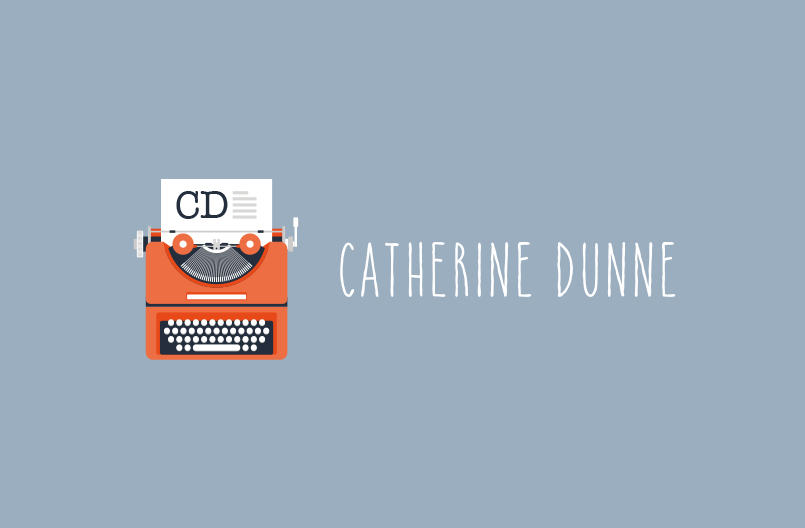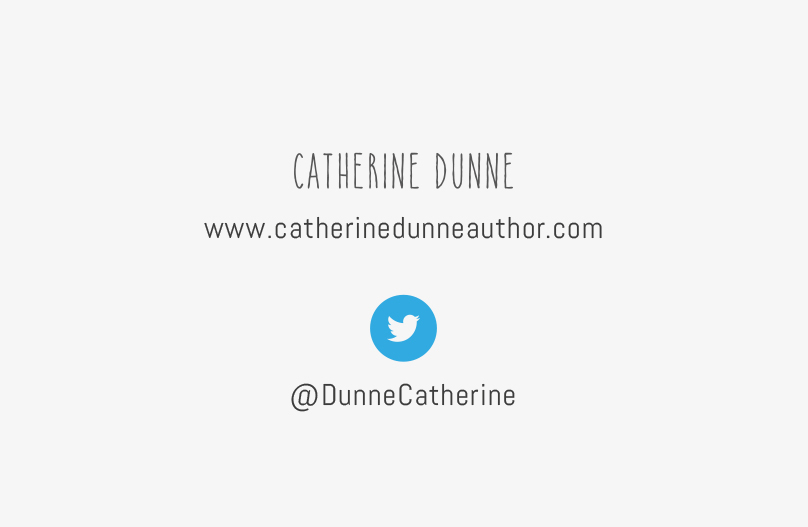 Morgana Design Strikes again: #terrific!
Perché una scrittrice si riconosce dal biglietto da visita
Dopo aver completato con successo sia il sito italiano che il sito inglese della scrittrice Irlandese Catherine Dunne è con immenso piacere che ho accolto la sua richiesta di "ammodernamento" del proprio biglietto da visita.
L'imperativo era sempre lo stesso: semplice e pulito
It was very interesting yesterday at the Writers' Centre – I met a woman from the American Embassy who immediately handed me her card, almost before we'd shaken hands. Oh, how I wished I'd had one of mine to give her. I know how useful these will be, particularly in the US.
Visto che sul biglietto da visita non voleva assolutamente mettere una qualifica in particolare ho deciso di utilizzare l'immagine stilizzata di una macchina da scrivere "vecchio stile" perché comunque, nell'immaginario collettivo, una scrittrice non può assolutamente affidare le sue opere ad un computer!
E dopo un paio di review ecco, arrivare puntuale il commento di Catherine:
I love it, Morgana – it looks terrific!
---
Questa piccola esperienza di lavoro quotidiano apre una ben più ampia riflessione… Negli ultimi 3 anni raramente mi capita di progettare e di realizzare materiali destinati alla stampa, eppure, in un'epoca dominata dal digitale, dove ormai la carta stampata sta lentamente scomparendo per lasciare il posto a tablet, smartphone e mini-laptop tuttofare, è ancora così necessario possedere un biglietto da visita?
La risposta è lapalissiana…Evidentemente si!