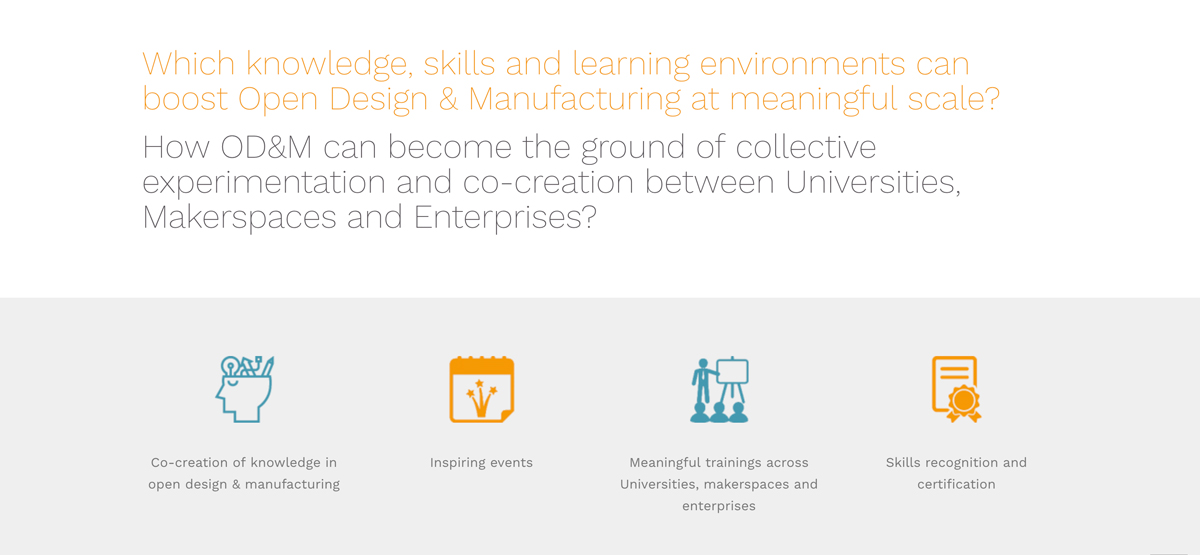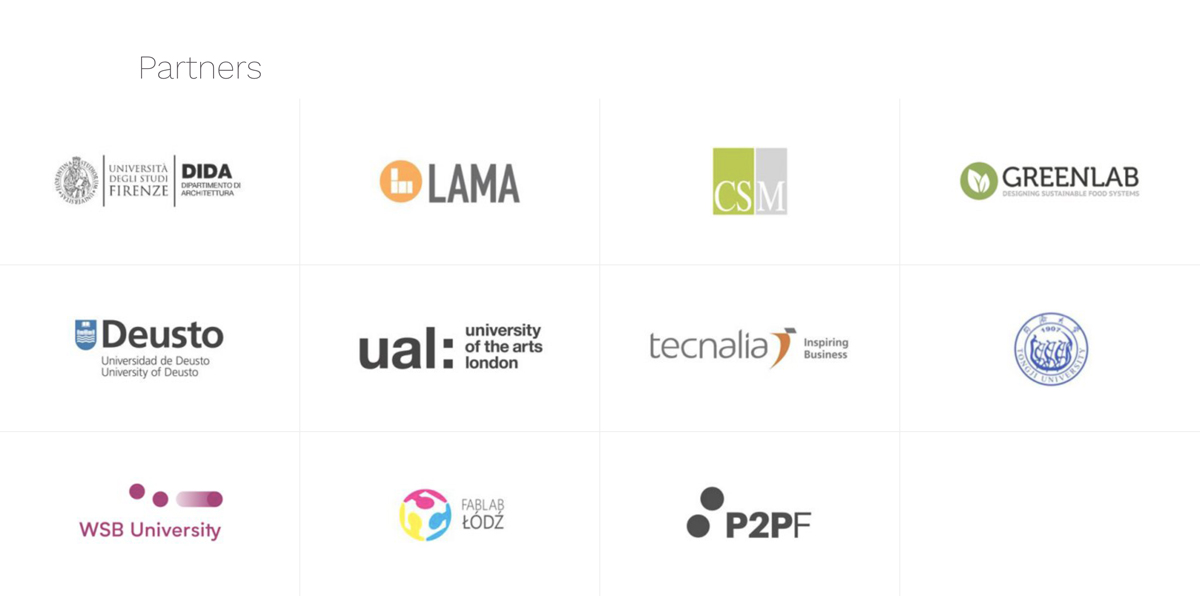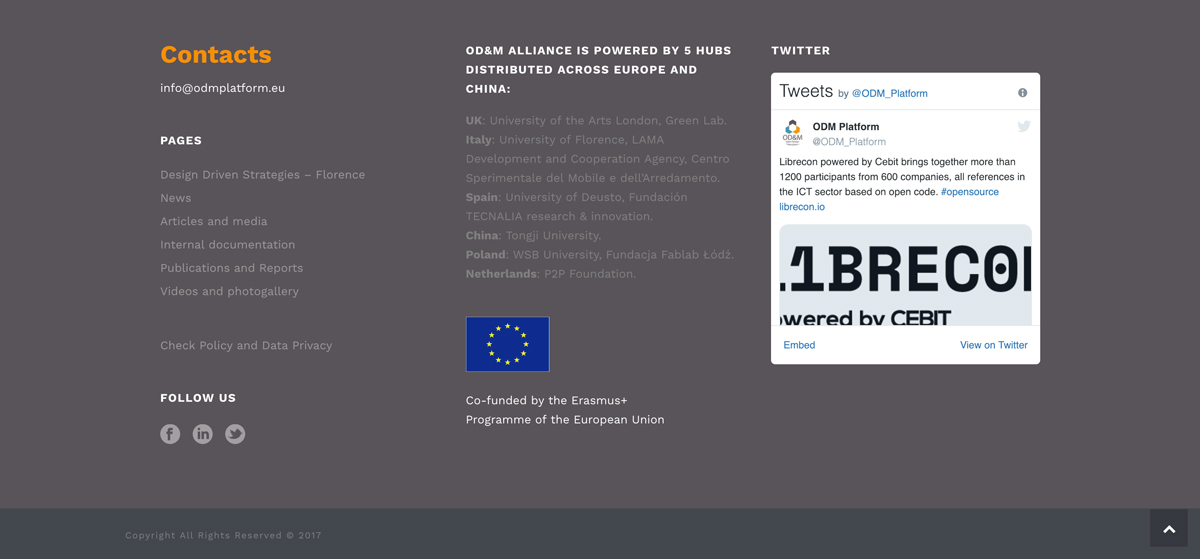 Briefing
Ecco un altro lavoro realizzato grazie alla collaborazione fra Hubber. Un Progetto europeo sviluppato e seguito dai colleghi di LAMA.
In the digital era, traditional systems of learning outcomes' recognition and certification are becoming quickly obsolete. Besides, we are increasingly aware that meaningful learning does not only happen in schools and Universities; peer to peer collaborative projects and processes such as those occurring in makerspaces and fablabs can provide unedited learning experiences, and equip people with a rich set of competencies and skills spanning across hard and soft ones.
The OD&M Platform is a digital tool supporting the recognition and certification of competencies and skills developed within the OD&M learning environment. The tool supports learning capture and recognition relevant to experience-based and challenge-driven learning, adaptable for non formal distributed learning.
It builds on the Open Badges system and is integrated with Badgr, meaning that every badge earned by a learner can be exported and publicly shared with a simple link, an image or by embedding the badge itself into a website, a personal e-portfolio or a resume.
Cliente
Basic Info
Graphic design / Web Design
Tool & Software
Illustrator / Photoshop / Wordpress